Sewer Line Video Inspection
Sewer Line Video Inspection Calgary
CCTV Sewer Pipe Inspection and Locating
Fourwest Trenchless Water and Sewer Solutions LTD. offers mainline and small diameter pipe inspection services including pipe locating. Our trained technicians can perform high quality video inspections in pipe diameters ranging from 3" to 48" using various CCTV inspection camera systems including remote self-propelled tractors and push cameras. All inspections are recorded in digital format including distance counter on screen. Reports for mainline inspections are generated using PipeTech inspection software.
The use of video inspection on sewer and storm systems is invaluable to assessing the condition of underground piping and infrastructure. This procedure is necessary to diagnose problems and to provide solutions for existing or future issues that can cause sewage backups and severe failures in a system.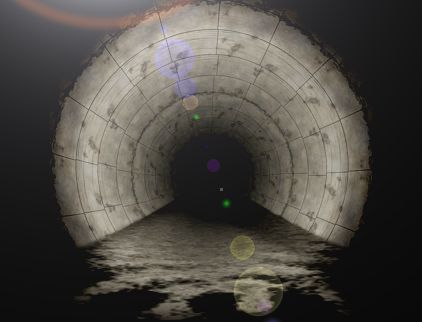 New home Inspections
When purchasing a property most inspections stop at what the eye can see. But what about the sewer lines buried under a property? Failure of these systems can cause devastating damage that is incredibly expensive to repair often between $5000-$30,000. A home inspection should incorporate a sewer and drain line inspection so that you are fully aware of what you are purchasing. And keep in mind that the cost of replacement or repair can often be negotiated into the purchase price.
Contact Fourwest Trenchless Water and Sewer Solutions LTD. now to book your Inspection.
---
Our Water & Sewer Services